7 KEY BUSINESS PRACTICE AREAS (BPAs)

Our bespoke methodology for each project is tailor-made to support market entry, sustainability and growth decision to each client's specific business issue in 7 key Business Practice Areas (BPAs):
SOLUTIONS FOR BUSINESS GROWTH
We provide end-to-end solution framework combining the power of human experience and technology evolution through
7 key business practice areas.
Talent
Development
We take a thought leadership position in knowledge sharing and talent grooming in any size or format to deliver your talent development goals.
"Investing in people" to build internal marketing and insights competency should be a priority. These "people" make consumer delivery and ultimately growth possible. Hence, equipping them with the relevant competency is key.
Up Skilling & Training

Panel discussion

Talk show

Seminars

Coaching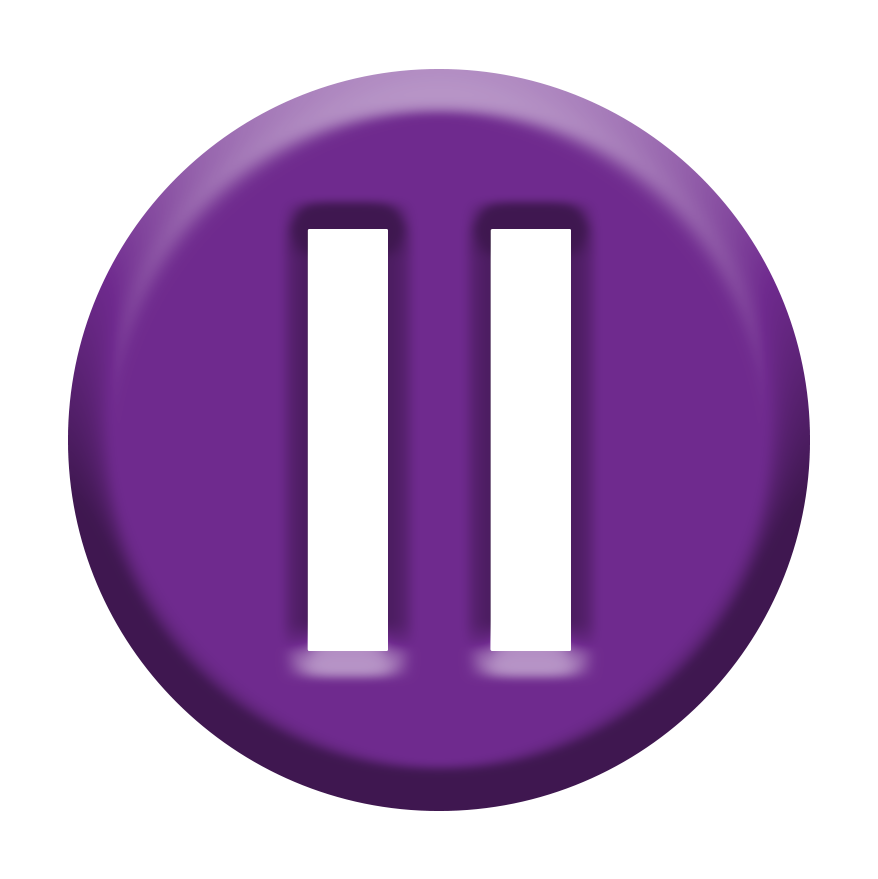 Diagnostics &
Analytics
We dive deep into existing reports and databases to find out clues that lead to issues and solutions for growth.
In answering business issues, we do not have to always depend on fresh research or laborious data gathering. We do solve issues by drawing information internally and extracting maximum value from prior research investment.
Issue identification

Modelling & Analytics

Post-mortem

Investigation

Stakeholder Engagement
Marketing
Insights

We are fully equipped to handle any commercial issues of any clients.
Our B2B and B2C bespoke, innovative, and best-practice research solutions using hybrid approaches to address client issues in resource efficient manner.
Classical Human-Driven Approaches (eg. Ethnography, Immersions, In-Depth Interview, Accompanied Shopping, Mystery Shopping, CLT, Focus Group, PAPI and Trend Tour).
Technology-Driven approaches (eg. CATI, CAPI, Videography, CAWI, Social Listening, Opinion Mining, Netnography, Eye Tracking, Facial Coding, and Search-To-Visualised Platform).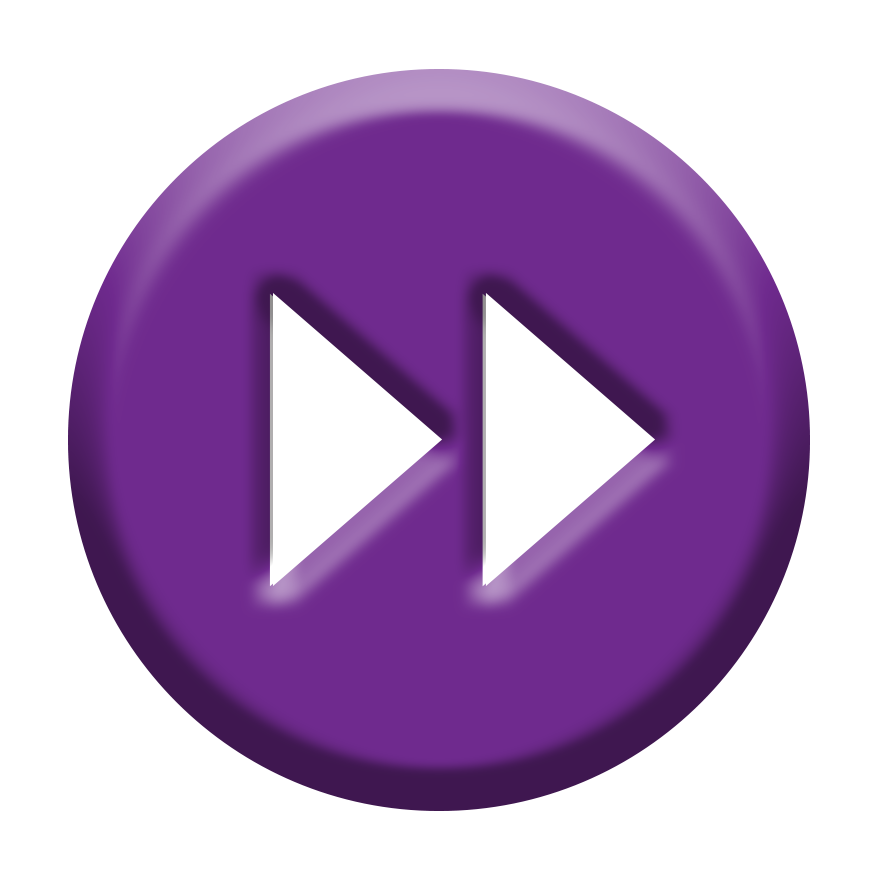 Strategy
Consultation
The eventual aim is to drive optimal return on investments.
Compass Insights' strategy workshops and brainstorm sessions are structured to business agenda, designed to be highly interactive and engaging to turn insight into growth opportunity and actionable business outcome covering the following
Stakeholder Engagement

Cascading to stakeholders

Monetisation

& Improvement

Go-to-market Strategy

Activation Planning in Partnership
Our industry-level studies cover market sizing, forecasting, feasibility, trending, value chain analysis, among others.
Through segmentation, positioning and targeting insights, we help companies grow market leadership by driving brand imagery, equity and loyalty among identified segments.
We help optimise the success of new launches and relaunches of products and services by understanding the unfulfilled consumer needs at any stage of new product development process chain.
Compass Insights helps brands craft better communication and measure ROI with powerful messaging, optimal frequency and effective channels to reach the target audience.
We support brands to create and manage an effective environment for shoppers to make the final purchase decision, whether in a digital or physical space.
We help identify optimal price point that optimizes value perception for customers while increasing revenue and market share.
Our solutions cover various stakeholders to identify current state, pain points and ways to improve the relationship from loyalty to happy employees or customers about lower operating cost and higher profitability.